Jewish Teen Philanthropy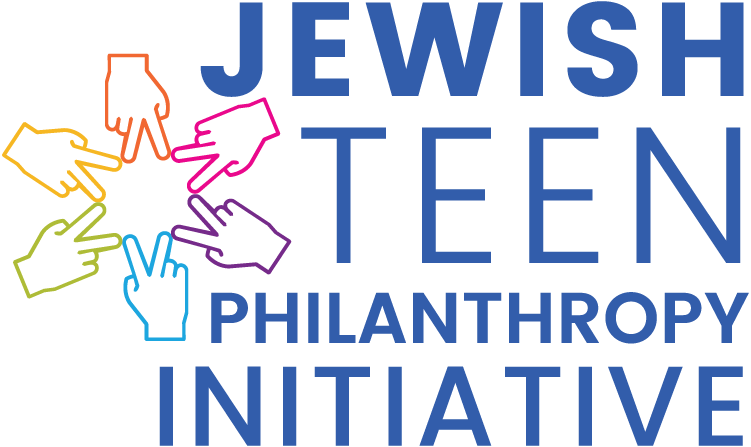 ---
"Join with your friends to raise funds and give back to the Delaware Jewish Community"
Sunday, October 14 

Intro to Philanthropy and Event Prep

Sunday, December 16 

Fundraising Planning and Creating a Grant Application

Sunday, May 12

Speed Philanthropy and Allocations

Thursday, June 6

Federation Annual Meeting with Teen Philanthropy Initiative Grant Checks Awarded.

Time TBD

Each meeting will be approximately 2-3 hours.
Payment Amount:
$18 registration fee (includes all programming costs)
The Team of Teens will work together to fund-raise the team goal of $1800.
The Delaware Jewish Teen Philanthropy Initiative will offer our 9th-12th grade teens an opportunity to take the reins when it comes to giving. Learning Jewish values related to charity, organizing fundraisers, reading grant proposals, conducting interviews of local organizations, and allocating funds will encourage our teens and demonstrate that they are an important asset to the local Jewish community. The hands-on experiences and the glimpses into the world of philanthropy will help build our community to make us Grow Stronger TOGETHER. 
Registration is now open. Please click on the Teen Registration Form below. 
If you have any questions please contact Philippa Miller, Program Coordinator, at philippa@shalomdel.org
Downloadable file of Delaware Jewish Teen Philanthropy Teen Registration Form. Please complete form and submit via email to Shari@shalomdel.org or mail your application to:

Jewish Federation of Delaware
ATTN:Shari Dym - Teen Philanthropy
101 Garden of Eden Road
Wilmington, DE 19803
---
JTPI Programs and Events Calendar