What We Do
MISSION
OUR MISSION is to mobilize the Jewish Community to address issues, meet needs and build an agenda for the future.  
VISION 
OUR VISION is to bring Jewish people together into a community coalition, grounded in Jewish teaching and heritage, to strengthen the State of Israel, the Global Jewish Family and Local Organizations in order to further the survival of the Jewish people.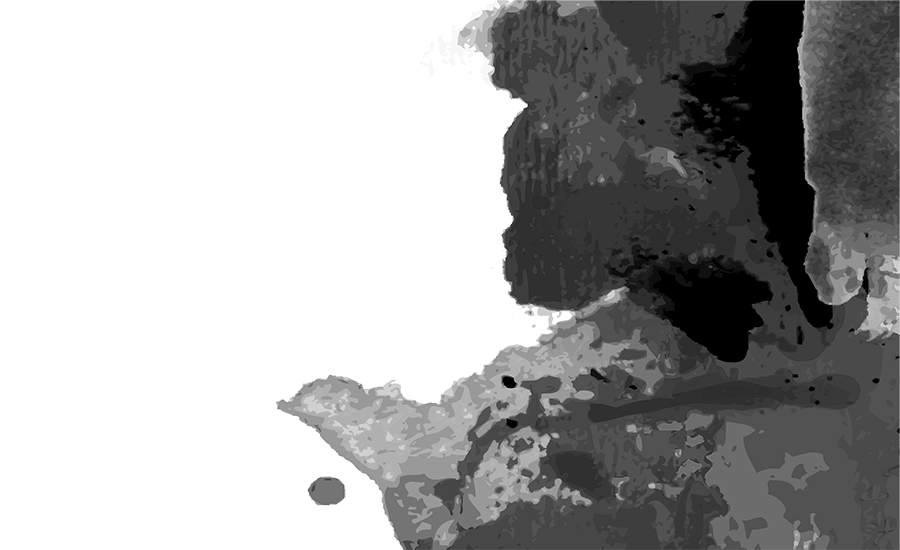 2Gael Szymanski, Board of Directors and Israel & Overseas Co-Chair

I love the fact that Jewish Federation of Delaware not only supports its Jewish community, but reaches out to our non-Jewish community as well. Our Federation gives us a sense of belonging not only to our local community but educates and connects us to Israel and Jews all around the World.
Our Impact This Year