Camp JCC Delaware Winter Camp (cont)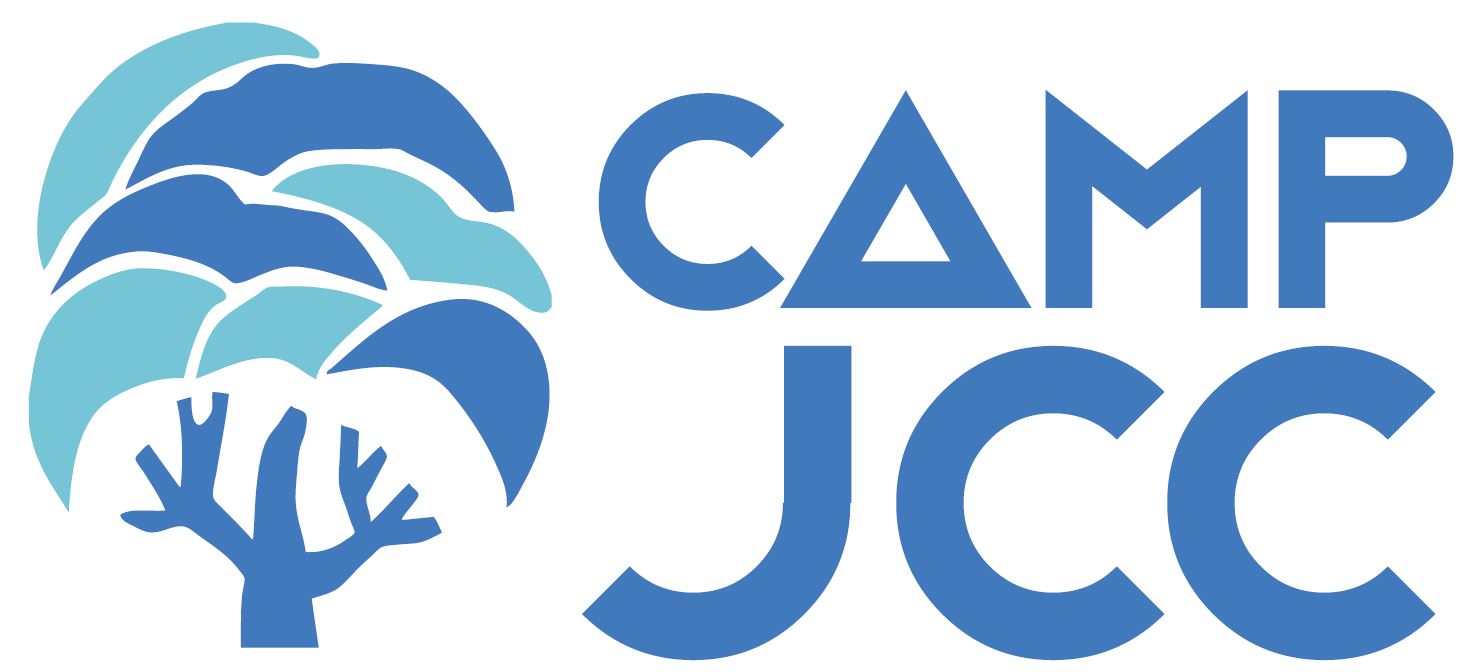 When winter break arrives, Camp JCC Delaware has you covered!
When the weather gets cold, Winter Camp at the JCC is the hottest program in town! With fun activities on campus and amazing field trips, there is no better place to be when school is out!