Camp JCC Delaware Spring Camp (cont)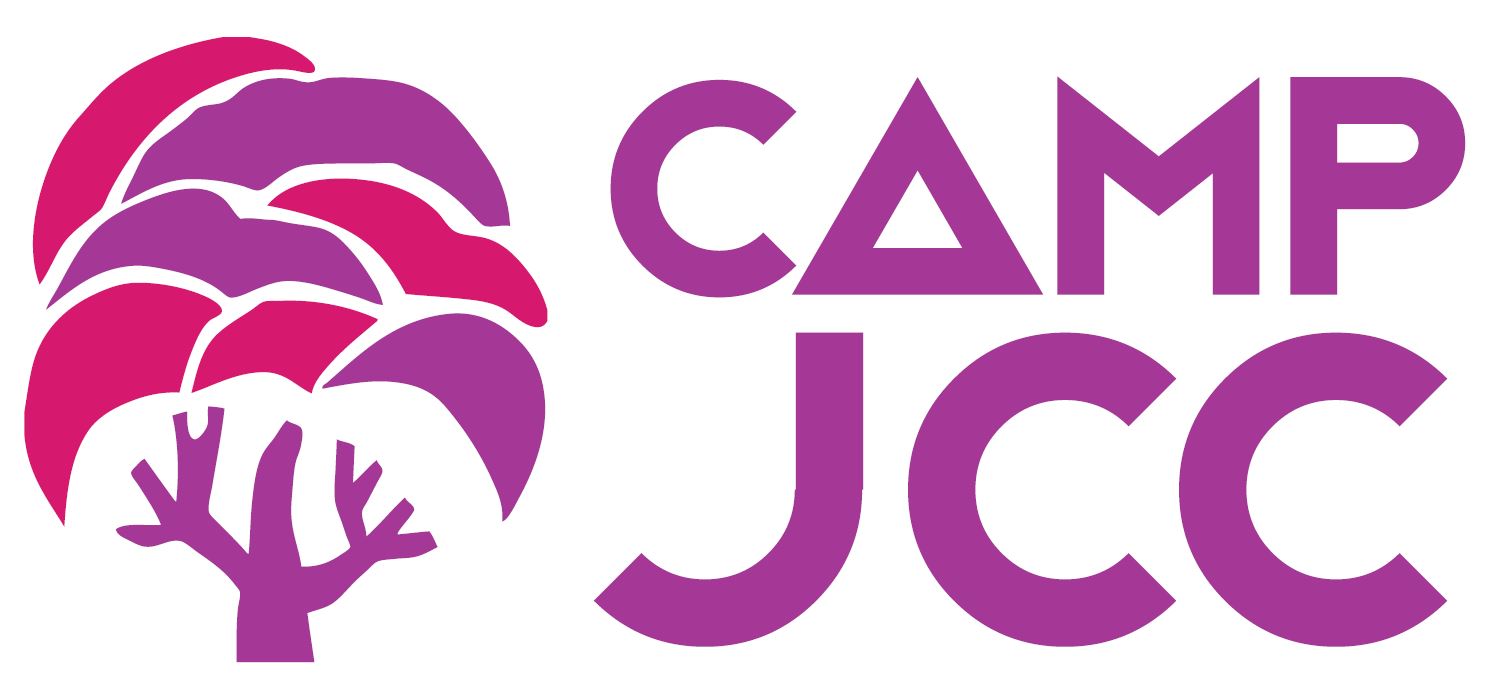 Spring Camp at the JCC is the place to be!
For this full week of Camp JCC Delaware activities, you get a head start on the fun of the summer! Field trips, swimming, Jcade, and all sort of fun Camp activities wait for you!