Community Shlichim Wedding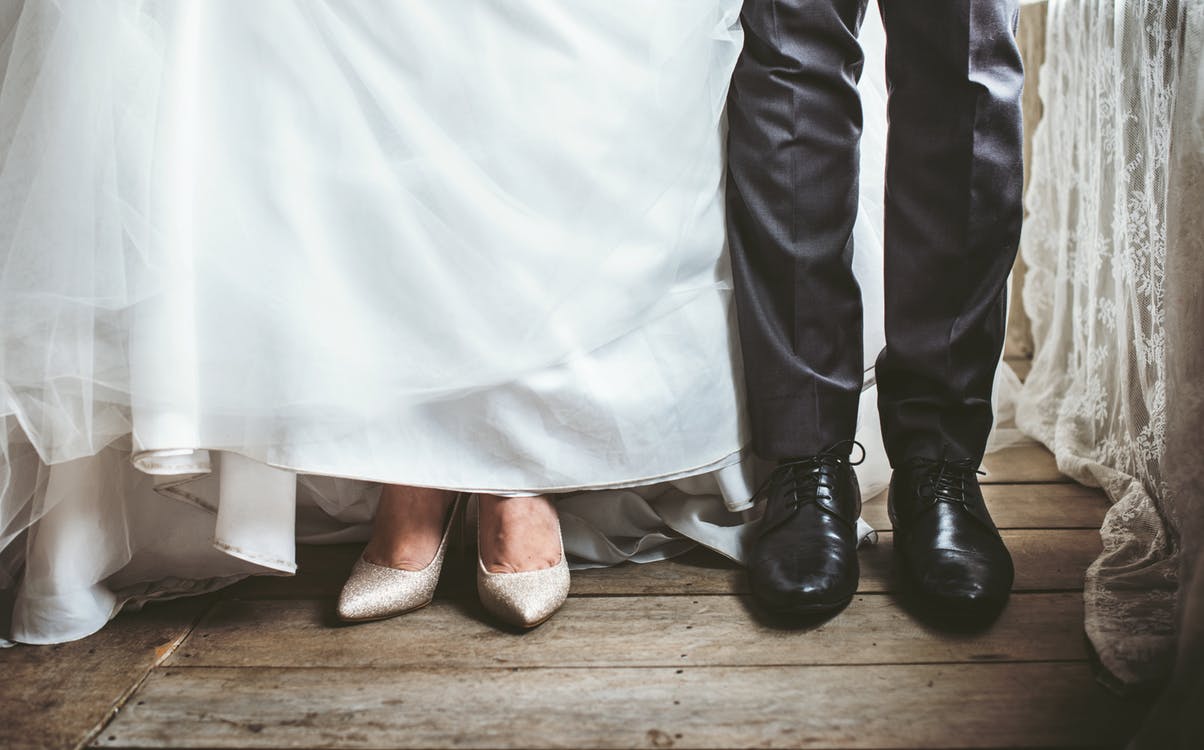 Our Shlichim are getting married in a unique and never before seen community event.
During the Chuppah, Daniella and Noam will honor various representatives from our Jewish community.
This event is open to the community and everyone is invited to join Daniella & Noam for this beautiful celebration!
A Kosher reception will follow the ceremony which will also be at Congregation Beth Shalom.