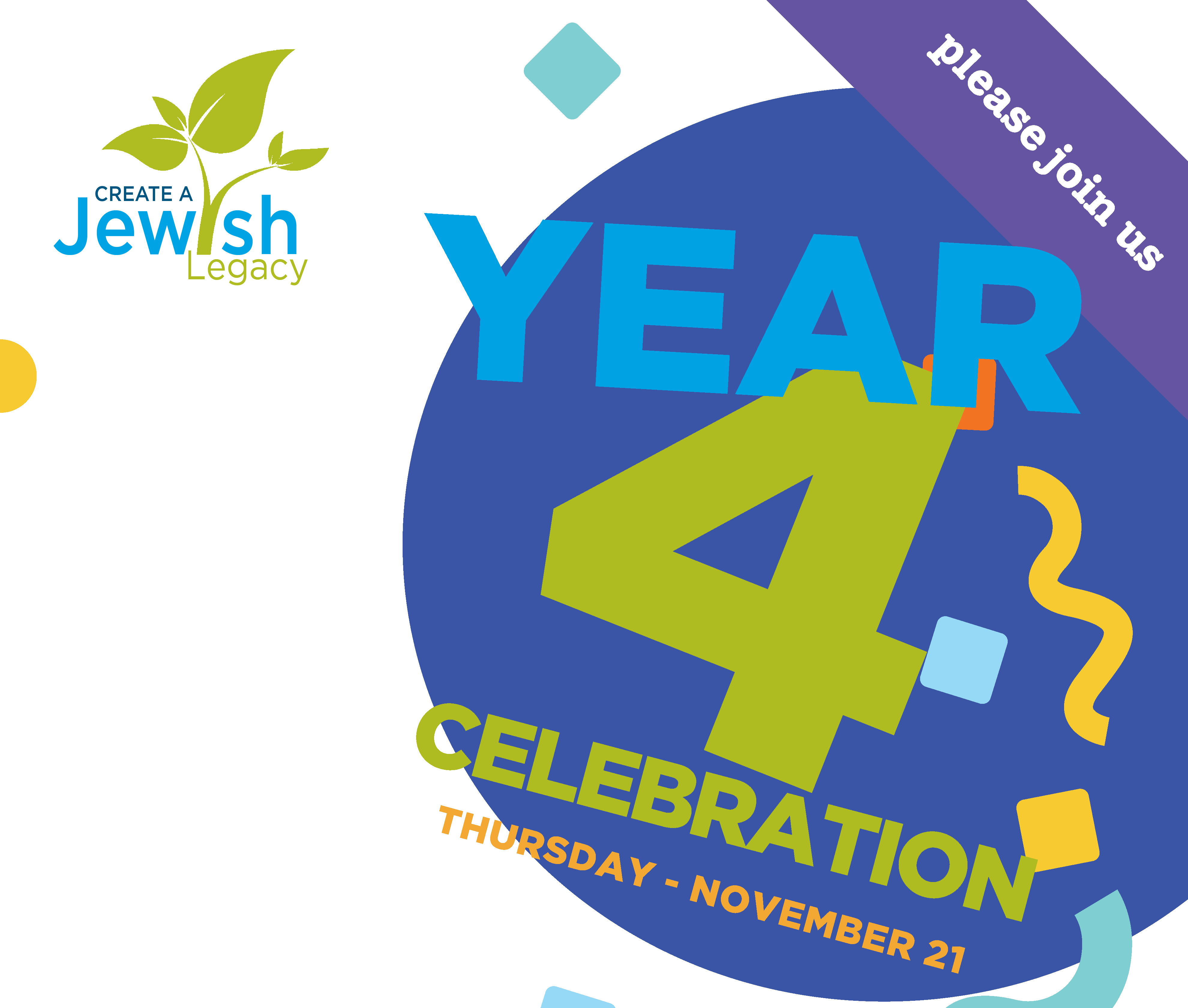 We gratefully invite you to celebrate the culmination of CJL's Year 4 at Jewish Federation of Delaware. The evening will feature the presentation of our Book of Life, a delicious dinner* and a delightful program.
This event is open to all who have a signed Declaration of Intent (DOI) with a required registration by Wednesday, November 13th. $18 couvert for dinner.
*All Kosher Dietary Laws observed.