JFD Women's Rosh Hodesh Meeting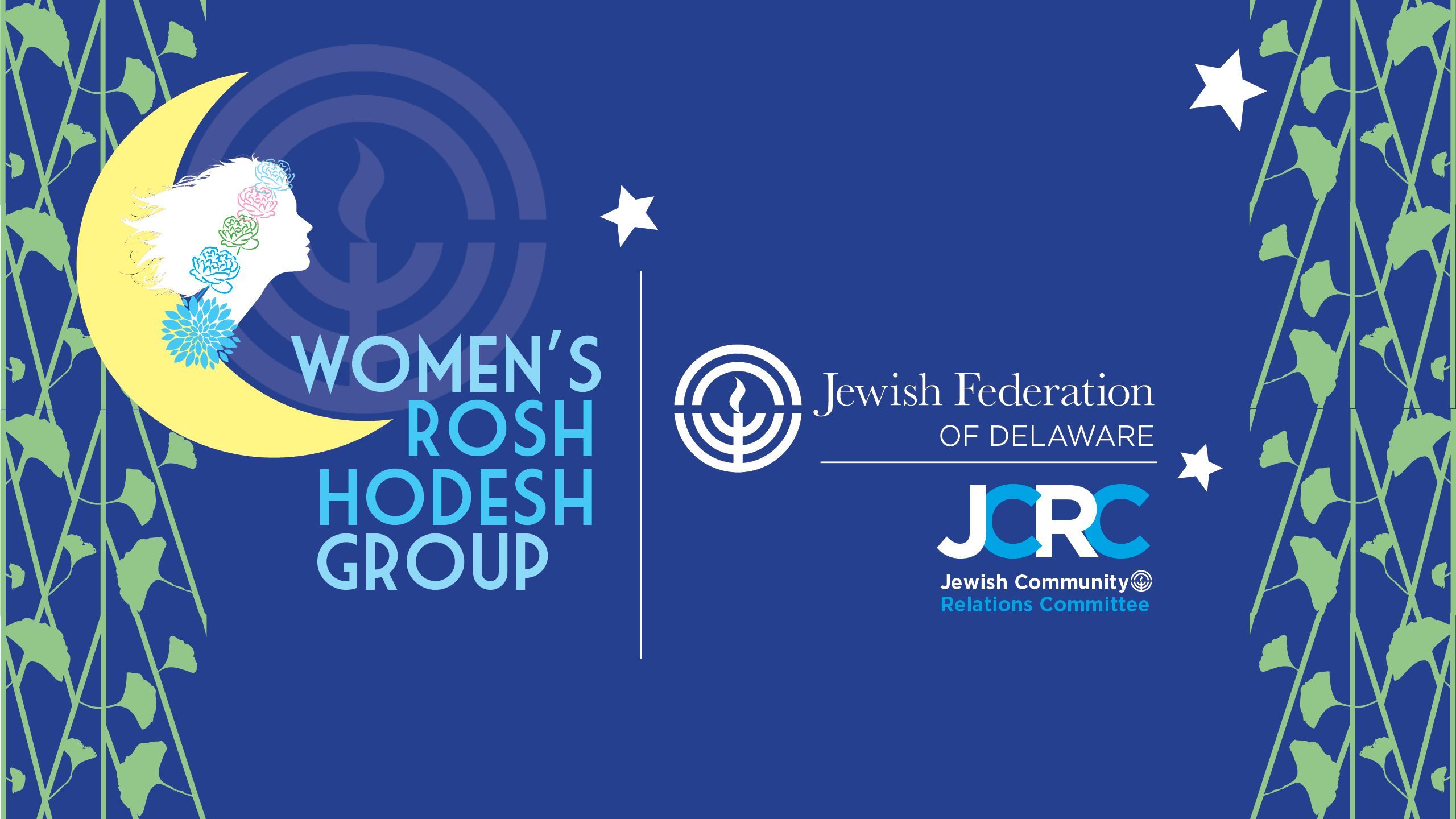 Rosh Hodesh Group presenter, Dr. Marisa Robinson, Executive Director, Wilmington Concert Opera.
Topic: Wilmington Concert Opera: Everything you think you know about opera is probably wrong
Speaker Bio:
Wilmington Concert Opera's Executive Director, Dr. Marisa Robinson holds a PhD in Pharmaceutical Sciences from the University of Cincinnati's James L. Winkle College of Pharmacy, but has always been a musician and performer, making her professional dance debut at the age of 10 with the Liz Lermon Dance Exchange. While earning her Bachelor of Arts with Honors in Chemistry from Oberlin College, Dr. Robinson studied voice and music theory at the Oberlin Conservatory, while still managing to complete her degree in three years. As a performer, she has performed opera, operetta, and musical theater all over the greater Philadelphia region. Favorite roles include Susanna in Le nozze di Figaro, Ännchen in Der Freischütz, Angelina in Trial by Jury, and Casilda in The Gondoliers. Dr. Robinson has extensive board and nonprofit volunteer experience, ranging from a term as Guildmistress (board chair) of the Ardensingers, to the board of the Quaker Hill Historic Preservation Foundation, to co-chairing the Creatives Committee of the MillSummit and serving on the MillSummit planning committee. She is deeply invested in the life, health and growth of the city of Wilmington as a place to live as well as work, and her contributions earned her a 2021 Impact Award.