The Women's Community Seder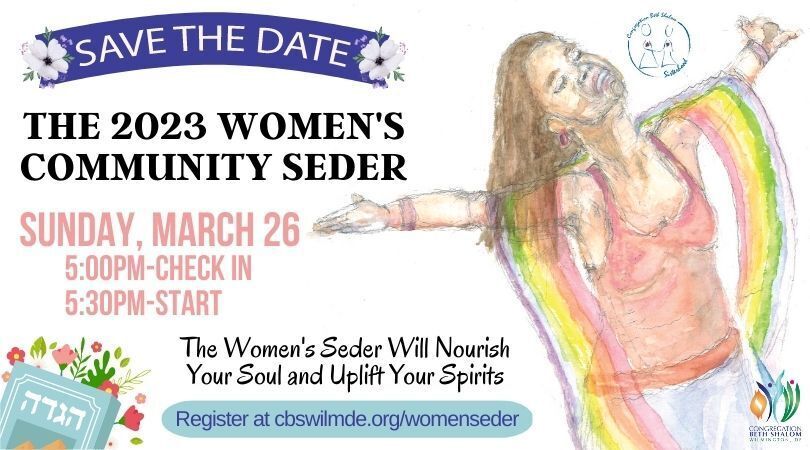 A Women's Community Seder devoted to bringing women in our community together, honoring our mothers & grandmothers and learning about and being inspired by our Jewish Heroines who were vital to the Exodus. We are reaching out to key Community Organizations, Synagogues and several Assisted/Independent Living Communities.
Check in is at 5pm and the Seder will start at 5:30pm.