Philadelphia Jewish Film and Media's Lindy SpringFest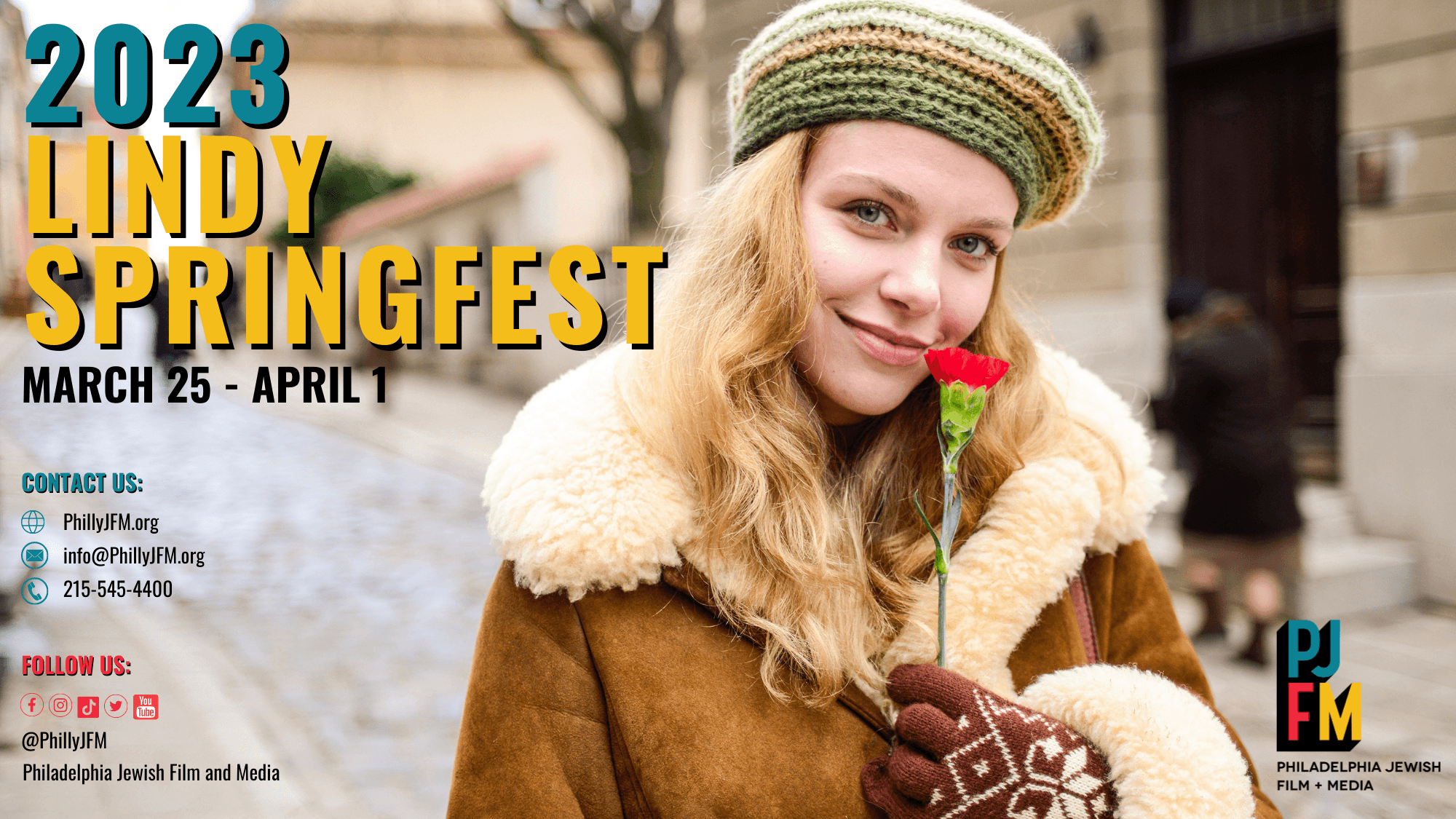 Lindy SpringFest by Philadelphia Jewish Film and Media (PJFM) returns for a weeklong festival highlighting Jewish stories from around the world.
From March 25 – April 1, the Festival will showcase films old and new, each with a unique twist to bring memorable experiences to the audience. All screenings will be in person and take place at venues in Center City and the surrounding suburbs. Highlights include a family-friendly screening of THE PRINCE OF EGYPT, the 99th anniversary of the silent film THE CITY WITHOUT JEWS, presented with live original music by world-renowned klezmer violinist Alicia Svigals and silent film pianist Donald Sosin; SHTTL, an exhilarating, black-and-white Yiddish drama filmed entirely in one shot; and MARCH '68, a gorgeously shot romantic drama set in post-WWII Warsaw. General admission starts at $15 with discounts for students and seniors and are available at PhillyJFM.org and through the digital app.