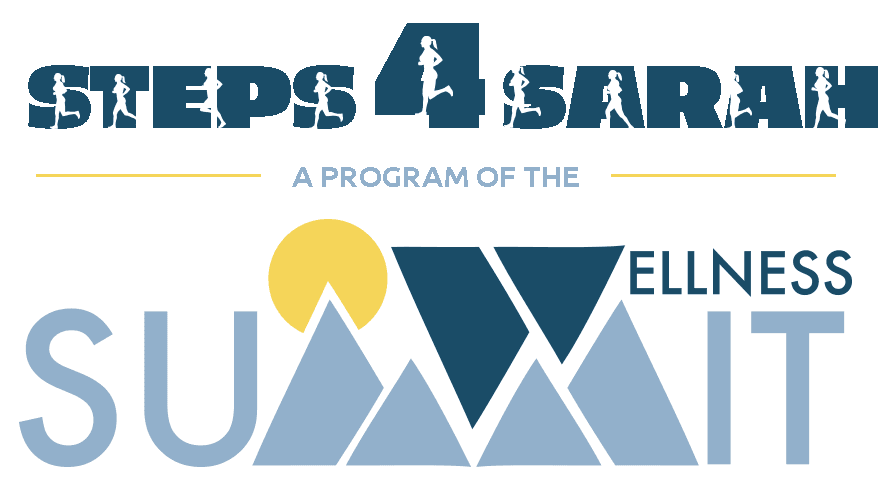 Please join us for Steps4Sarah, a program of the Wellness Summit.
2023 marks five years since the passing of J staff member, Sarah Segerstrom, who died by suicide at the age of 16 and whose journey and memory inspired our many years of work in the mental health and wellness arena. Join us on our outdoor campus to walk, learn, and connect.
The J is hosting a wellness fair where the community can come out and complete 4 laps around the JLoop in Sarah's memory.
The fair will feature helpful resources available for your physical and mental well-being. It is a fun and healthy way to form new connections which will make our community stronger.
There is no cost to attend, but donations to the Wellness Summit are welcome.
This is a family-friendly event, with activities for people of all ages and abilities, including:
-Laps around the JLoop
-A Ninja Fit demonstration
-Opportunities to connect with local mental health agencies
-Coloring stations
-Lawn games