Young Adult Division (YAD) Happy Hour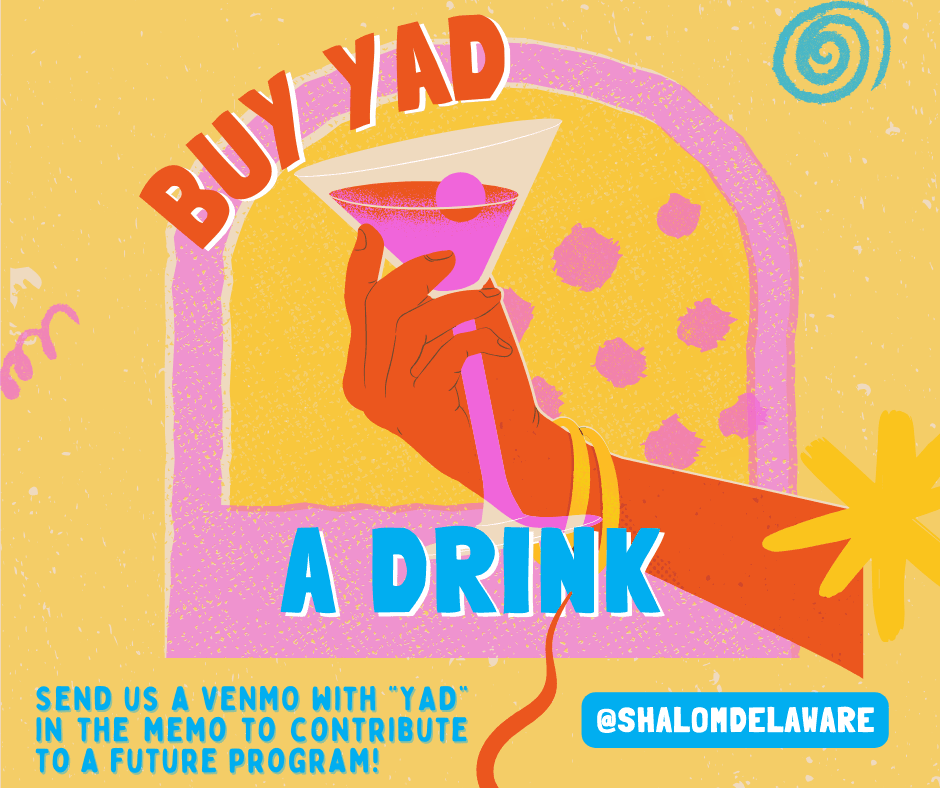 JFD's Young Adult Division is so excited to host their first event tomorrow at 6 PM, at Makers Alley to celebrate the New Year. Sponsored by Stape & Associates.
Buy us a drink via Venmo (@Shalomdelaware). Call us for more information to help sponsor a future event.