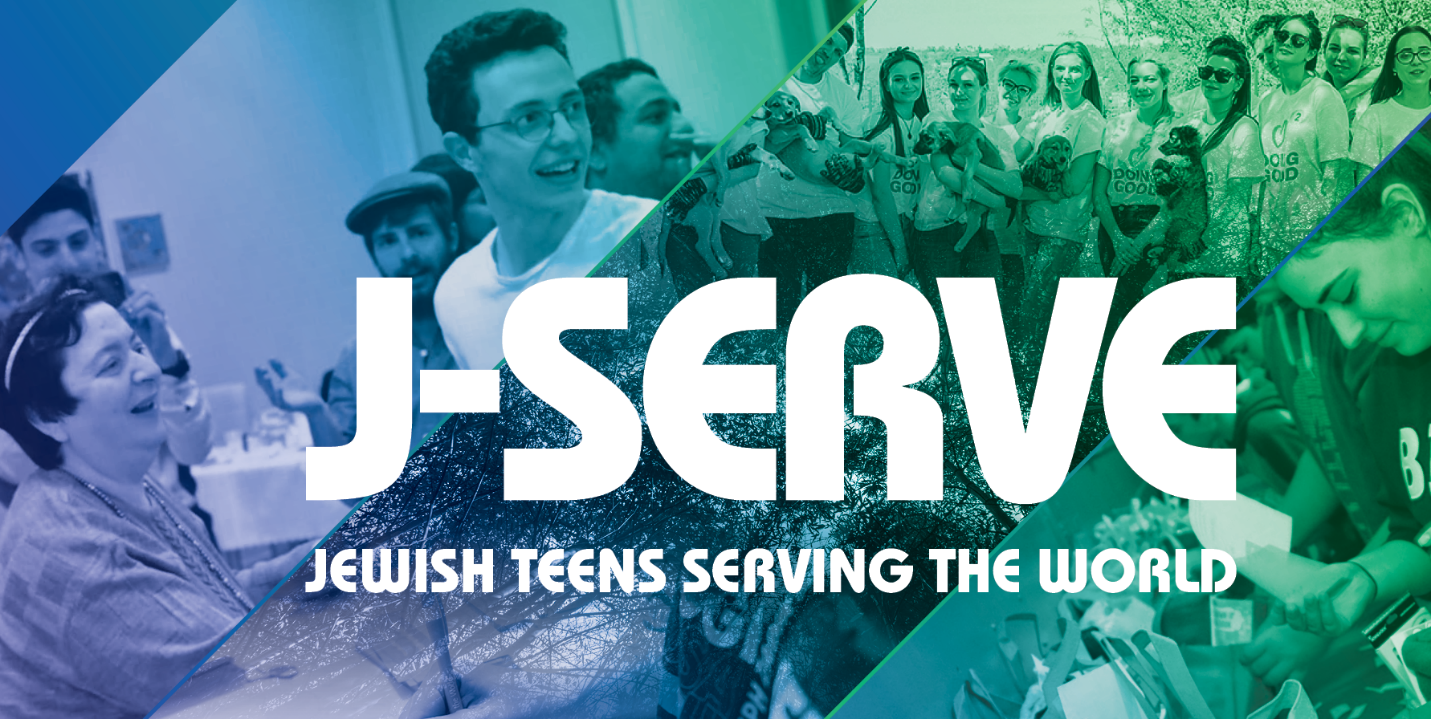 Our Delaware Jewish Teen Philanthropy Initiative (JTPI) invites all ages to join us as we unite our community for Tikkun Olam (repairing the world), Tzedakah (charity & social justice) and Kehillah (community) for a Delaware Jewish Community Day of Giving.
Lori Sitler, Executive Director of Child Inc. will speak on needs in our DE community and how you can make a difference.
Projects to Benefit Those in Need in Our Community:
1. Tie blankets for children in foster care
2. Blessing bags for those in shelters
3. Door decorations to brighten the days of Kutz Senior Living Campus residents
4. Package family dinners for homeless
5. Build bookshelves to create a library for teens in shelters
6. Make get well & birthday cards for seniors
7. Sort Items: Food drive, Toiletries, T-shirts, Books
Collection Items You Can Bring:
-Travel Size Toiletries (Shampoo, Soap, Conditioner, Body Wash, Feminine Products, Deodorant, Toothpaste, etc.)
-New or Used Books
-Canned Food Goods (or other non-perishable food items)
Lunch will be provided & all dietary laws will observed.
Registration: $5.00 (for supplies & lunch) by January 10, 2020.
This JSERVE event is sponsored by: BBYO Liberty Region, Jewish Federation of Delaware's Jewish Fund for the Future, and Gratz Scholarship Fund.