January International Night: Dinner with a Swiss touch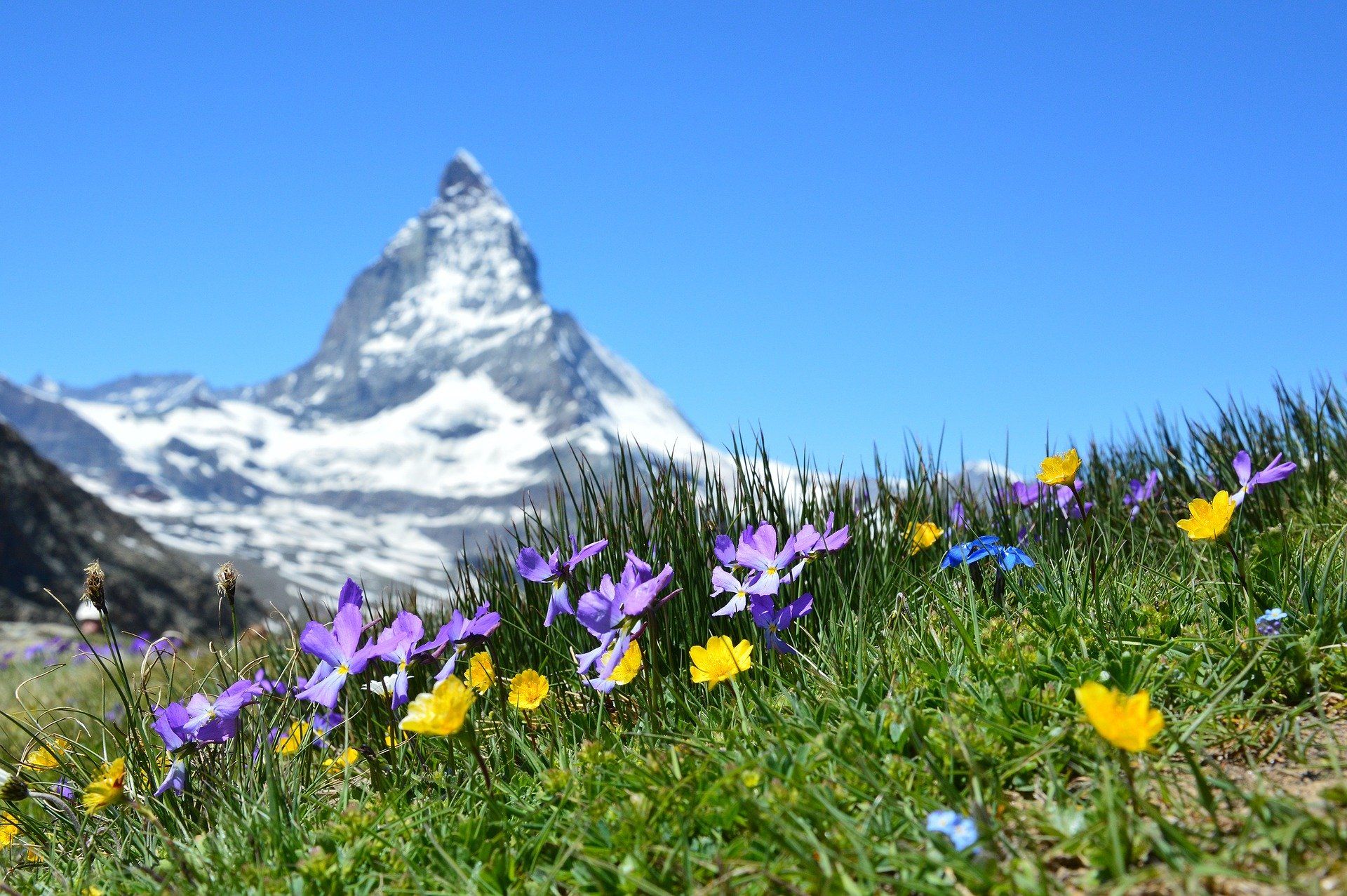 The Ministry of Caring Inc. presents: the first international night of 2020!
When: Sunday, January 26, 2020. Doors open at 5:00 p.m.
Where: Francis X. Norton Center, 917 N. Madison St.
Franz Portmann & Coffee Run Council Knights of Columbus
Dinner with a Swiss Touch
Menu includes:
Appetizer of Swiss cheese and crackers
Mixed greens with Swiss/French dressing
Entree – Emince Zurichoise (a type of chicken stroganoff)
Gruyer Spatzle (noodles)
Seasonal Vegetable
Dessert – Banana foster with ice cream
Cost: $25.00 per person at the door, $23.50 in advance, $188 per table of 8 (All group reservations must be paid for in advance.)
Proceeds benefit Emmanuel Dining Room.
Note: Soda is now $1 each and beer/wine is $2 each.