Think & Drink: A priest and a Rabbi walk into a bar...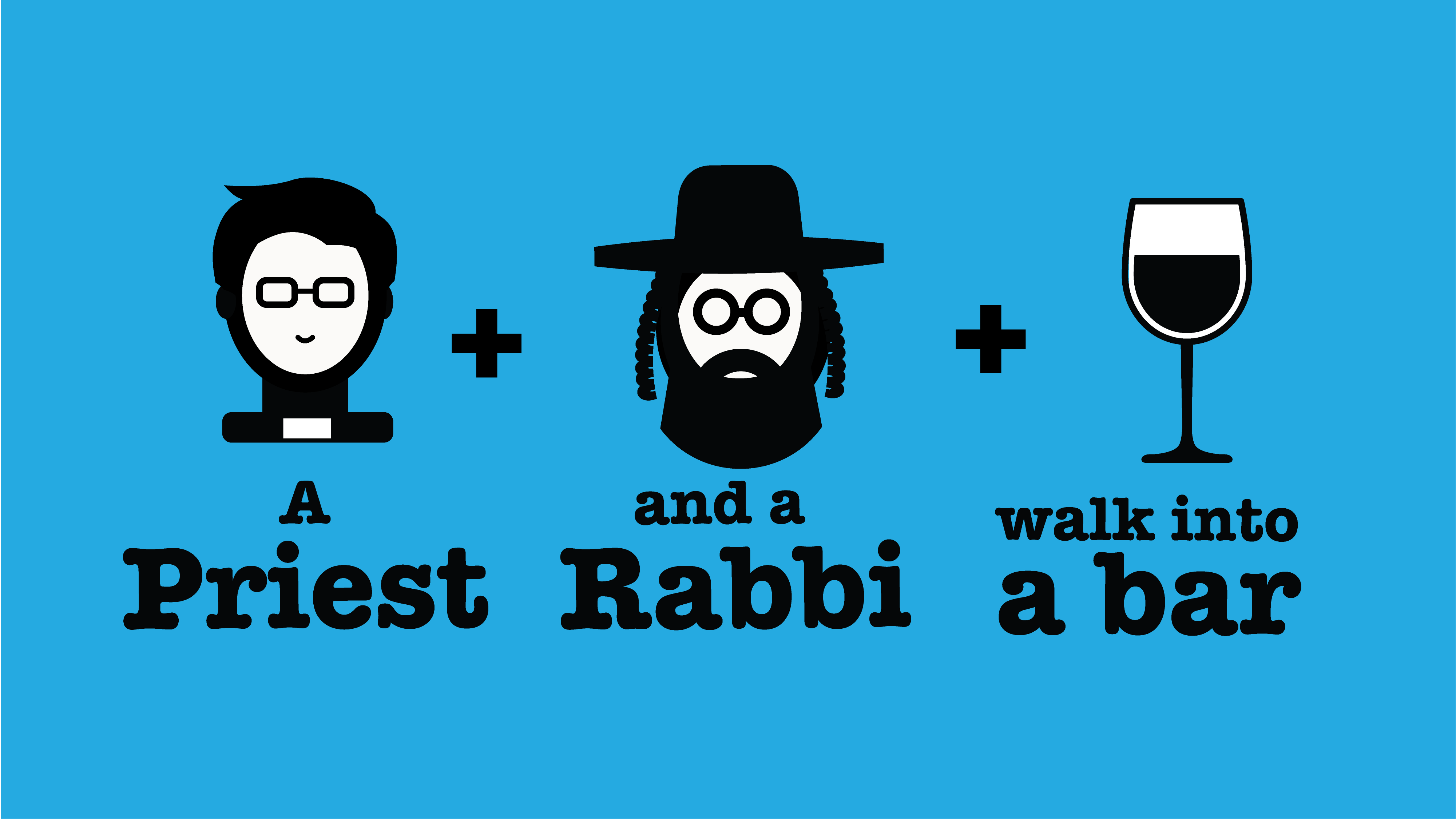 The Jewish Community Relations Committee and CONNECT, young adult network are inviting you to attend a bar talk with a Priest and a Rabbi to talk about global values that are common both in Judaism and in Christianity. Together we will learn about how religion affects who we are as people and what makes us similar despite of our differences.
First drink is free! You must register in advance in order to receive the drink coupon.
Hummingbird to Mars is located above Catherine Rooney's Irish Pub. Find the black door with the gold hummingbird & ring the bell for entrance.