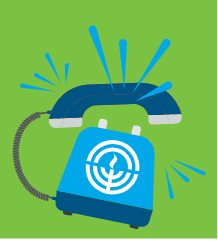 Volunteers, donors, and community members needed to make phone calls thanking people for their previous support and asking for 2023 annual campaign donations.
FREE babysitting in the ECC amphitheater for Super Sunday volunteers (also non-members) available for both AM (9 – Noon) and PM (1 – 3) volunteer sessions for children ages 1 – 11 years old. Kosher Snack provided.
Dignity Grows Packing Party between 10 AM-12 PM AM in Siegel JCC Auditorium Hallway.
Silly Joe concert, hosted by PJ Library at 11 AM in the ECC.
Thank you to our sponsors: Schoenberg Memorial Chapel & Delaware Center for Maternal -Fetal Medicine