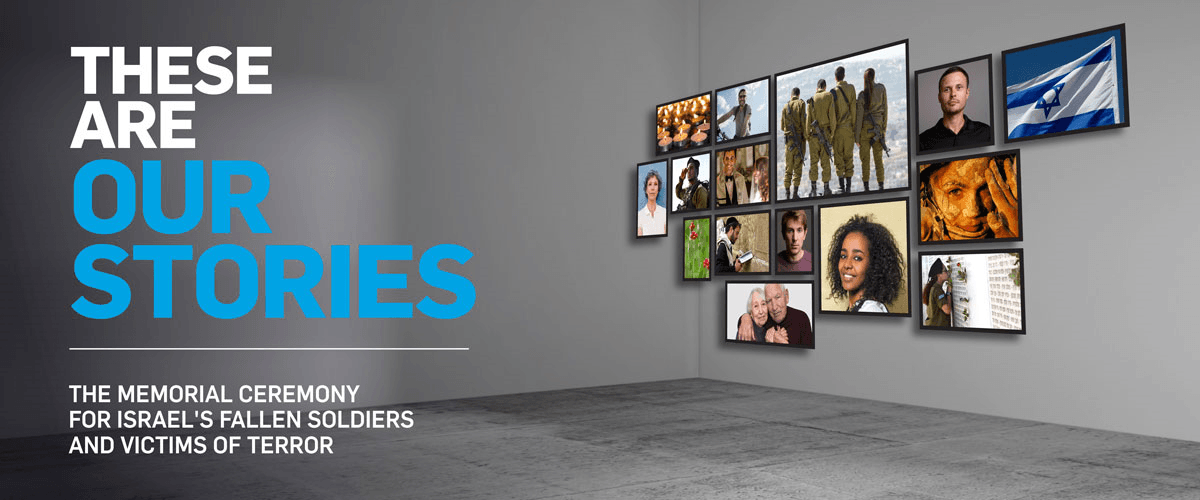 Join The Jewish Agency for Israel and Masa Israel Journey for the largest virtual Yom HaZikaron Memorial Ceremony for the Jewish world.
This year, the ceremony's theme is "These Are Our Stories" and will focus on the personal stories of the fallen Israel Defense Forces soldiers (including lone soldiers) and victims of terror, and their legacy and impact they so abruptly left behind.
The ceremony will commence at the time of the siren of Yom HaZikaron in Israel.