Wilmington Encore of Rehoboth Beach Jewish Film Festival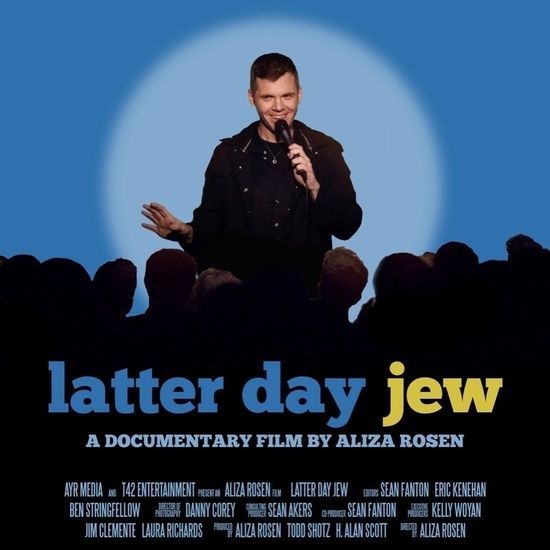 Latter Day Jew is an award-wining documentary feature film following H. Alan Scott, a gay, former Mormon, converted Jew at age 31, cancer survivor and writer-comedian, as he finds his spiritual path and prepares for his Bar Mitzvah at age 35. The film will cover his Mormon upbringing, eventual conversion to Judaism at age 31 and preparation for his Bar Mitzvah in the Fall of 2017. But before he can become a man in the eyes of Jewish law, he wants to figure out what it means to be the best Jew he can be and even figure out what that means. LATTER DAY JEW chronicles his hilarious and often moving journey, and in the process shows that spiritual and cultural identity is deeper than just what we are born into or what our families believed and taught us. [2020, USA, 85 min, Rated: NR].
Free and open to the community!