Ann and Mike Herman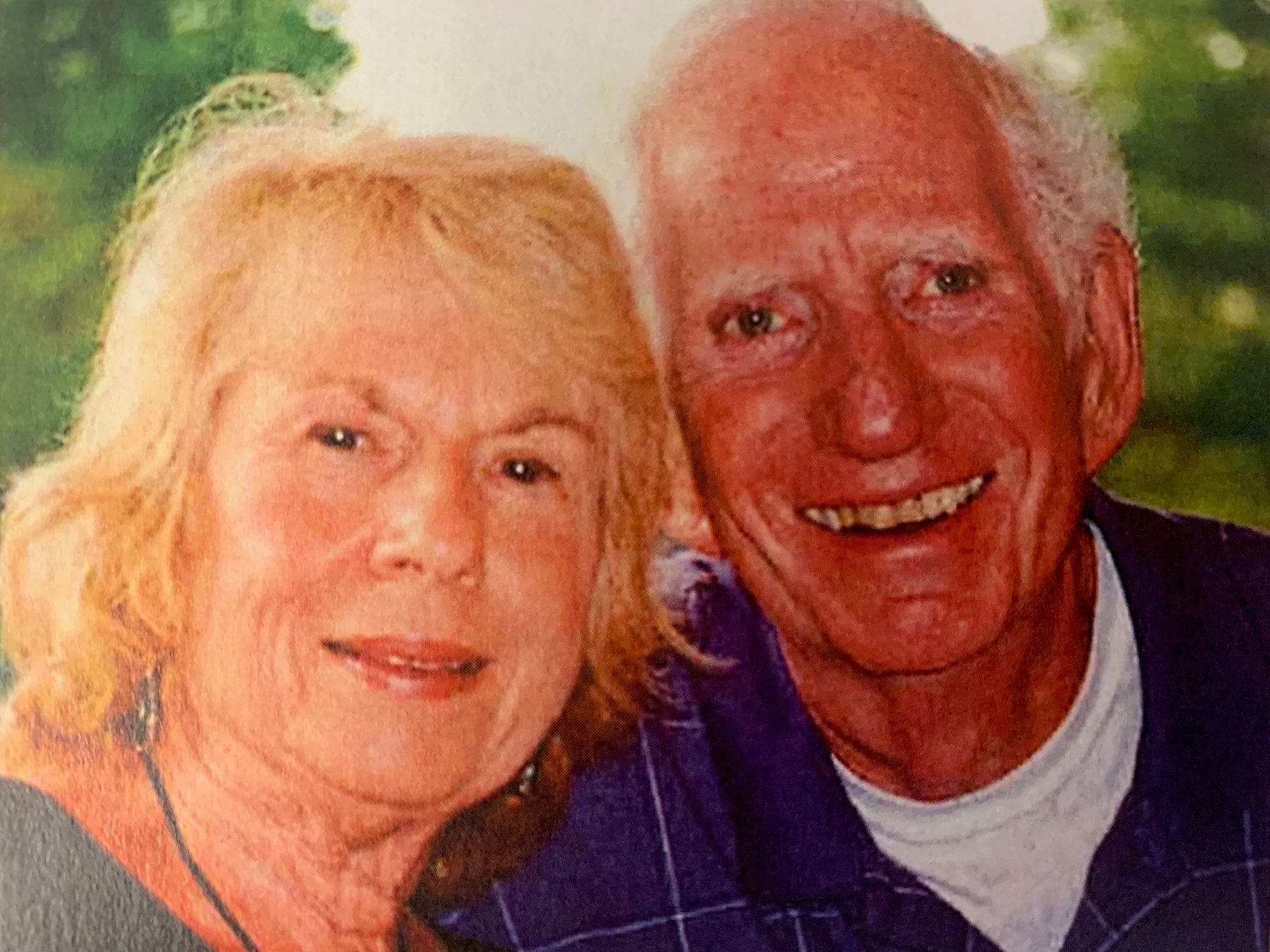 Ann and Michael Herman Philanthropy Fund
We moved to Newark in 1980 and quickly realized that we had found our spiritual home at Temple Beth El. I immediately volunteered to teach Hebrew at the religious school, but at the end of the summer, the synagogue needed a new administrator and principal, and I was asked to take the position. The rest is history-- what started as a part time job became my passion for the next twenty four years.
Mike truly was my "assistant" all through this time, being so supportive and always stepping up to do any job that needed to be done. 
Temple Beth El has always been a very special community to us and our three children. It is warm and caring and its members who volunteer their time and their energy make it the vibrant place that it is. It is our honor to be a legacy donor to this synagogue which we hope will continue to grow and thrive in the years ahead. 
- Ann and Michael Herman