Danna and Roger Levy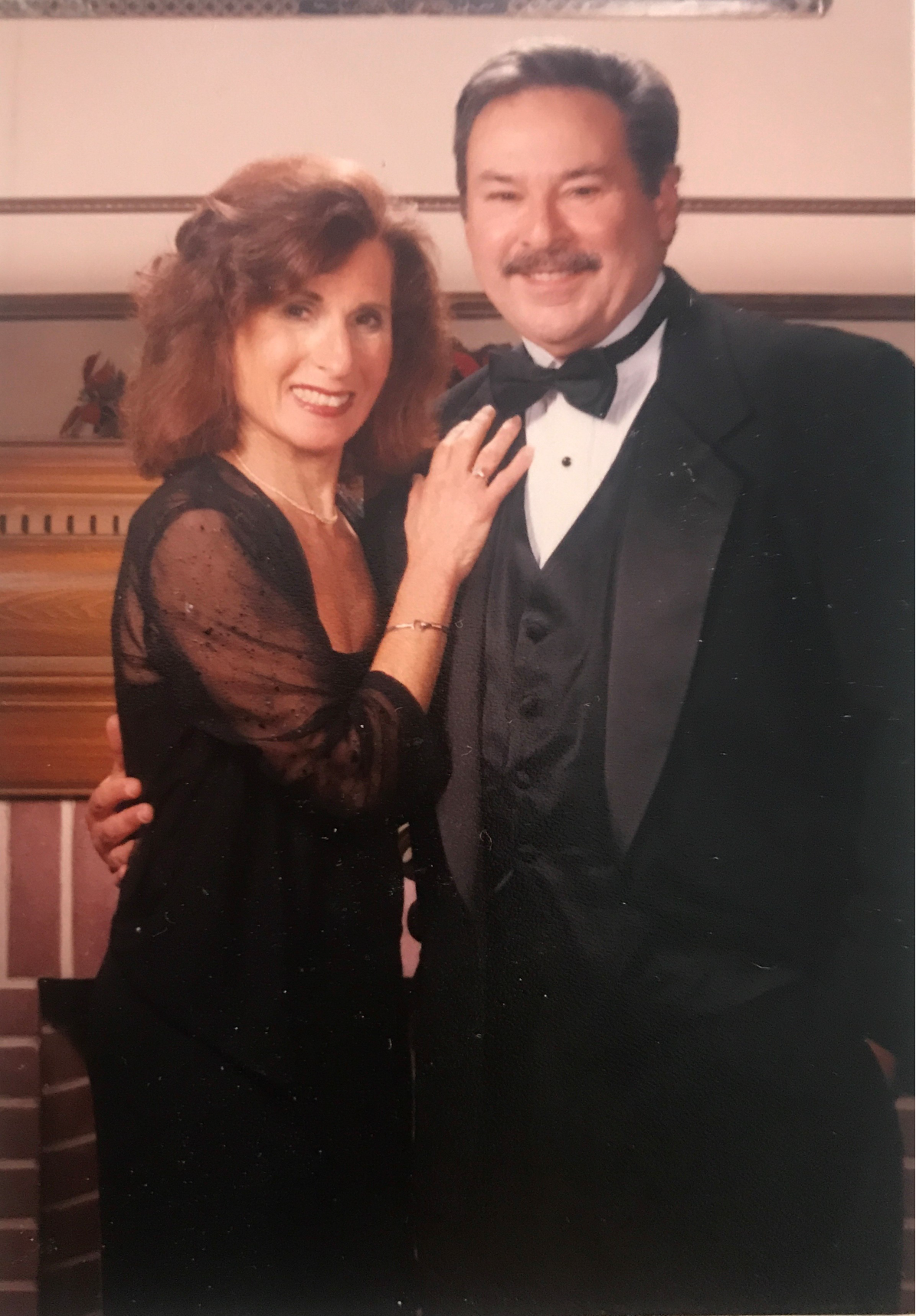 Danna and Roger Levy Fund
After 5 years of marriage and with three young children, Danna and Roger moved to Wilmington, Delaware in 1967, because Danna's mother was terminally ill with cancer. They wanted to spend her remaining days close to the family. Shortly thereafter, Danna's mother, Leanora, passed away. The Levy's permanently stayed in Delaware: Recently, a pergola, was erected at the Kutz Home in memory of Leanora Miller, Danna's mother.
    Danna is a native Delawarean, and her grandfather, Nathan Miller, founded several synagogues in Delaware as well as Brandywine Raceway. Miller 's success in building up Delaware resulted in employment of many people, especially Jews. 
    Soon after arriving in Delaware, Danna and Roger established their connection with their new Jewish Community: They joined Congregation Beth Emeth where Rabbi Drooz married them: Later they joined Congregation Beth Shalom, where Roger served as Treasurer for many years, and Danna served as President of Sisterhood. They also joined the Siegel JCC and made many friends. Their four children also felt rapidly integrated. They deeply cherish their numerous friendships formed due to their affiliation with the Synagogue and other Jewish organizations. Their children also flourished in this atmosphere: their oldest, Tara is a doctor; 2nd, Natalie, is a lawyer, 3rd, Erica is a teacher; 4th Brett, is a college professor. Roger is an attorney, a member of the Illinois bar and the Delaware Bar. Danna is a teacher.
- Danna and Roger Levy