Ginger Weiss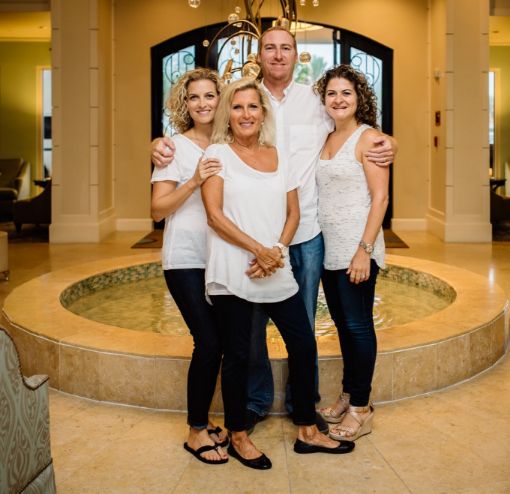 Jewish Fund for the Future
I grew up in New York City and moved to Wilmington in 1968 when I graduated from college and married. Growing up, my family observed our Holidays and simchas with all the wonderful traditions that my grandparents had shared. As a young adult, I enjoyed incorporating them into my life., and sharing them with my children.  My mother was especially pleased to pass on her amazing recipes and was thrilled to see, first hand, that I had actually learned to cook (almost) as well as she did.
I taught school before my children were born and became involved , then, and continue my commitment now, to the Jewish Community, volunteering and supporting Hadassah and B'Nai Brith and serving on the boards of NCJW, Congregation Beth Shalom, the Jewish Fund for the Future and the Kutz Senior Living Campus.
Because my children, and six grandchildren, no longer live in Wilmington. I feel an especially strong obligation to perpetuate my gifts to our Jewish Community. The lifelong friends I've made, and the resources that were available to me and my family, helped shape our lives and strengthen our Jewish values. My pledge to the  Jewish Federation of Delaware (earmarked to the JFF, CBS and KFLC) will help assure that these resources will be here for future generations, and it gives me great comfort to know this.
- Ginger Weiss