Gregory Schiff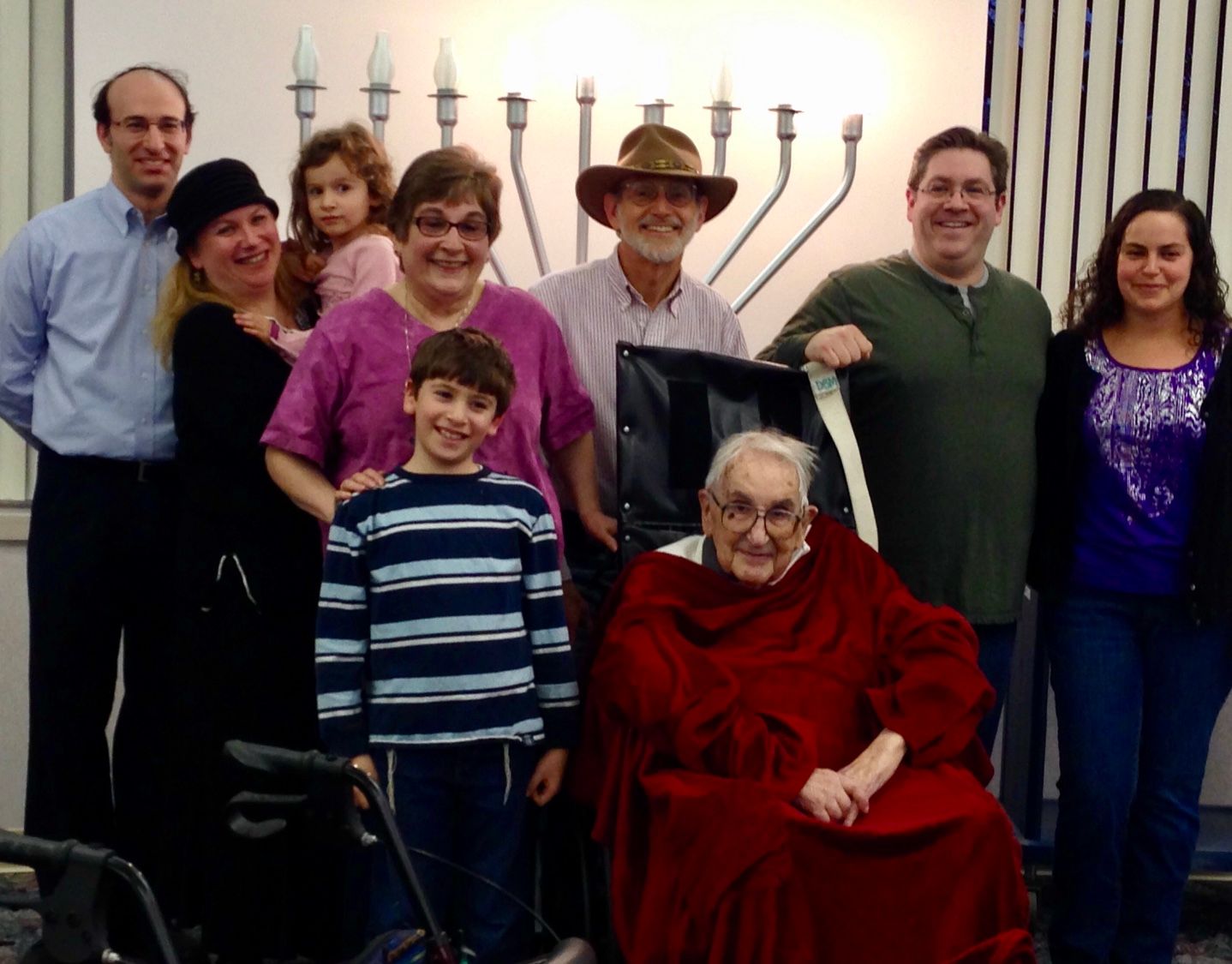 Gregory Schiff Philanthropy Fund
My maternal grandparents Lillian and Irwin Pearl both lived out their final years comfortably cared for at the Kutz Home. After my Grandmother passed in 2005, realizing time is limited, I moved back to Wilmington to take advantage of what time remained with my grandfather. The easiest and smartest decision of my life gave me 8 incredible enriching years with my grandfather. His last 4 years were at the Kutz home where he was loved by all, culminating in the whole community celebrating his 100th birthday. My grandfather lived by a single simple philosophy of life: 'Leave the world better than you found it.' My grandfather lived by this every day of his life and instilled this philosophy in his progeny and all loved ones. This is his lasting legacy.
My commitment to Creating a Jewish Legacy was not a choice as much as a simple manifestation of the life philosophy that I was raised to follow. My hope is all my loved ones will follow as well.
- Gregory Schiff
*Above picture is my grandfather with a small portion of his family at the Kutz Home in front of the Menorah that honors his 100th birthday. I look forward to lighting it every year.