Karen Friedman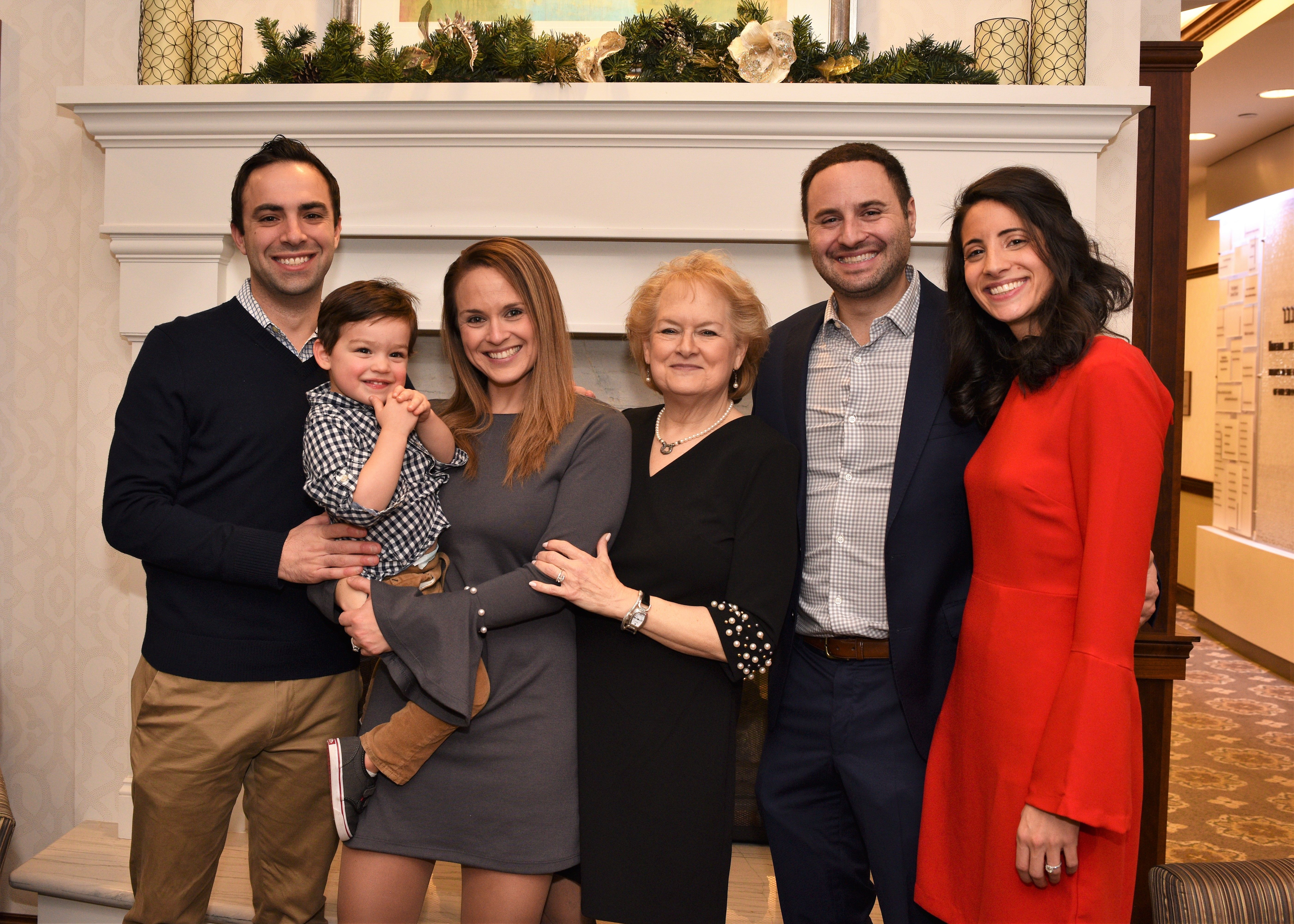 Karen Friedman Legacy Fund
For me, making a pledge to Create a Jewish Legacy was a natural decision as I transitioned from a Jewish community professional to a retiree.
My career as the Executive Director of the Kutz Senior Living Campus for the past 23 years was not only an honor and privilege, but deepened my involvement in the Delaware Jewish community.
My commitment will insure that agencies like Kutz Senior Living Campus will be available for many years to come so our Seniors can be cared for with the grace and dignity they so richly deserve.
- Karen Friedman