Lisa and David Driban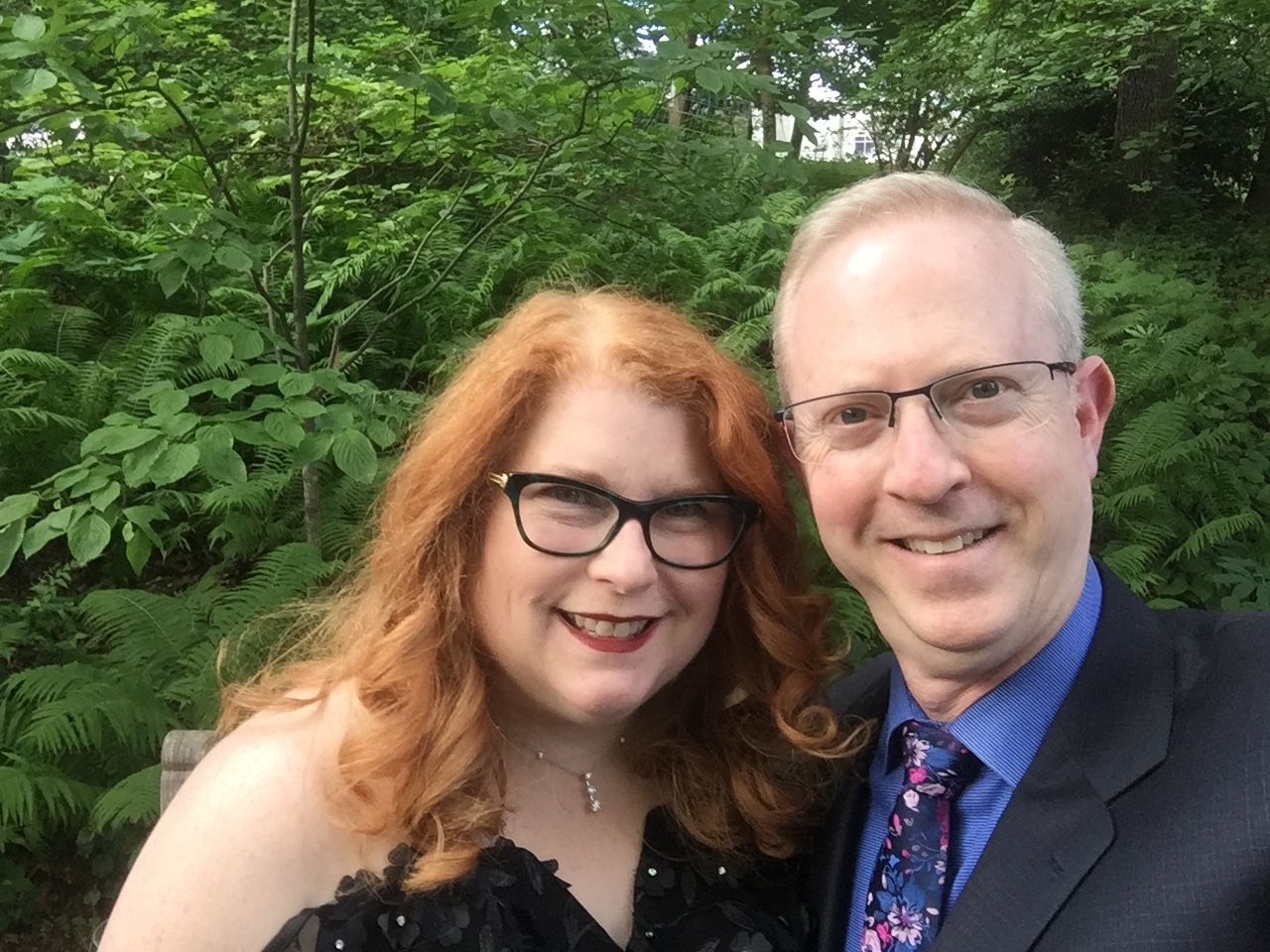 Lisa & David Driban Family Philanthropy Fund
Since moving to Delaware in 1990, we have been welcomed by the Jewish Community at every turn in our lives. We've raised our daughters with the Jewish traditions taught and carried down from generation to generation "L'dor v'dor" of belonging, observing and living Jewish. The rich Jewish heritage of being involved, dedicating time and energy into our community and supporting Jewish programs has always been a part of who we are. We've been directly involved in many of the Jewish agencies, offered time, advice, and energy to many projects and events, and have sat on multiple agency boards. Volunteerism has always been a part of our lives, and we have instilled this powerful gift of charity to our children as well. Giving of yourself- your time, your energy, and your heart is also one of the most self-fulfilling acts possible. The Delaware Jewish organizations have always been such an integral part of our lives, and our identities, we couldn't imagine them not being here for future generations.
Our donation, and more importantly our commitment to Create a Jewish Legacy solidifies our 
desire to create a better world for others, and honors the rich Jewish tradition of Tzedakah.
We hope future generations will be able to benefit from these endowments, and wish that others will be able to taste the sweetness and "nachas" that comes from meaningful giving.
- Lisa & David Driban