Marilyn and Richard Levin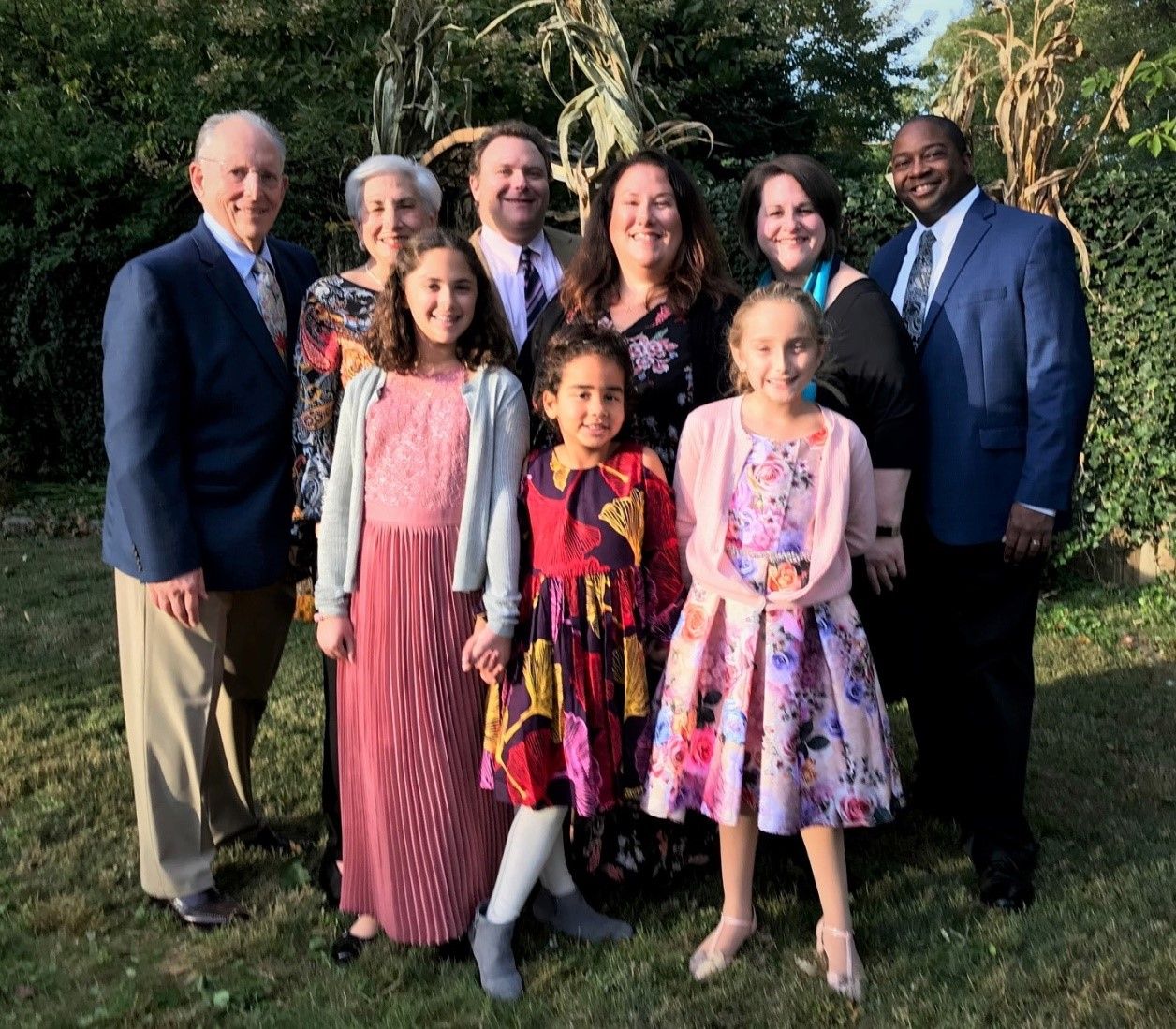 Marilyn and Richard Levin's Philanthropic Fund
Jewish institutions have always been important to us.  
Whether it was called the J, the Y, the Center or the JCC and whether it was here in Wilmington or in Memphis, the J has always been our second home.  Pre-school, camp, youth programs, fitness center, the pool and the gym, campus activities and social and educational programs all have been essential parts of our family's life.

Congregation Beth Shalom was Richard's family synagogue growing up and we joined as a family soon after we married.  Our daughters grew up at CBS and Staci and her husband Richard were married there. CBS has helped instill a love of Judaism in our entire family and has been central to celebrating and observing our family's life cycle events.The growth and programming at Hillel at the University of Delaware, thanks to the generosity of others, provided important Jewish connections for us and our children while away at college. 

We are fortunate that our community has the Milton and Hattie Kutz Home to provide care for our frail and elderly.  The Home was there for four members of our family and we were thankful for the loving and caring care that they received. 

Create a Jewish Legacy allows us to help make sure that these opportunities and more will continue to thrive and enrich the lives of other families for many years to come.  
- Marilyn & Richard Levin