Rona Budovitch Caplan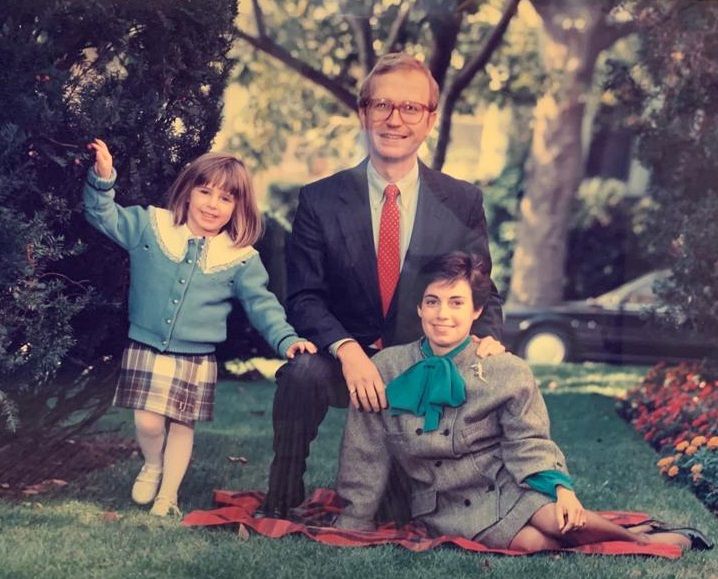 Rona Budovitch Caplan Family Fund
I have always felt a strong sense of Jewish identity and have felt deeply connected to this community, from my family's life-long affiliation with Congregation Beth Shalom to our lay leadership at the Siegel JCC and my daughter's education at Albert Einstein Academy. 
This connection was in part borne out of the adversity my father, Isaac Budovitch, endured during the pogroms in Russia when he became orphaned. Due to the caring philanthropic Jewish community in St. John, New Brunswick, Canada, he was eventually adopted by a loving Canadian family. Years later he and my mother, Florence, settled in Wilmington to raise a family. Over the years through their example of giving and involvement in the community my late husband, Mark and I wanted to do the same.
It is my hope that my daughter Elana, her wife Amber and their children continue to feel this connection, live Jewishly, and offer support in their own communities and wherever Jews are in need. 
- Rona Budovitch Caplan