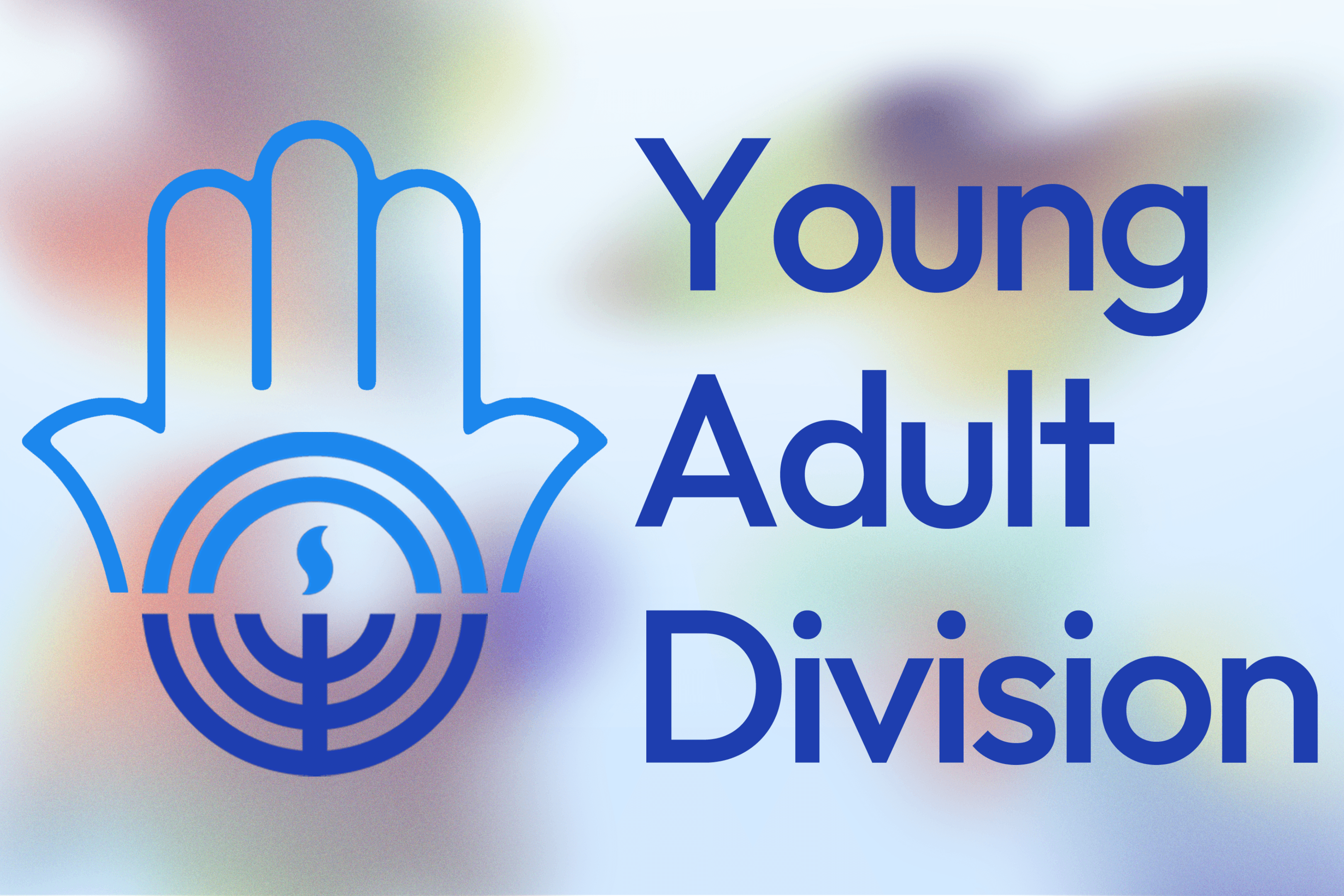 Get Involved Today
Creating an inclusive community for Delaware's Jewish young adults, ages 22-45.
Jewish Federation of Delaware's Young Adult Division (YAD) brings together young adults to socialize, connect with their Jewish roots, and engage in social action.
---
From Shabbat dinners to happy hours, game nights to learning opportunities, service projects to holiday parties - YAD is here to lend a hand, bring us together, and celebrate the diversity in our Jewish backgrounds and experiences.
Working hand in hand with other Jewish organizations helps us create the best programs possible. We work with OneTable and Moishe House Without Walls to gather resources for Shabbat experiences, Jewish learning opportunities, and social improvement projects. 18Doors helps us create welcoming, inclusive spaces for interfaith couples.
You are not one thing, and neither are we. We are all unique and YAD is here to celebrate our differences. We welcome people from all Jewish backgrounds, as well as those interested in Judaism.

YAD is led by Co-Chairs Pamela Meissler and Paige Alderson-Smith, along with JFD's YAD Manager, Emma Driban.
If you want to get involved with YAD, host an event, or join our leadership, please contact Emma at Emma@ShalomDel.org or call our office (302) 427-2100.