2019 FRD Leadership Mission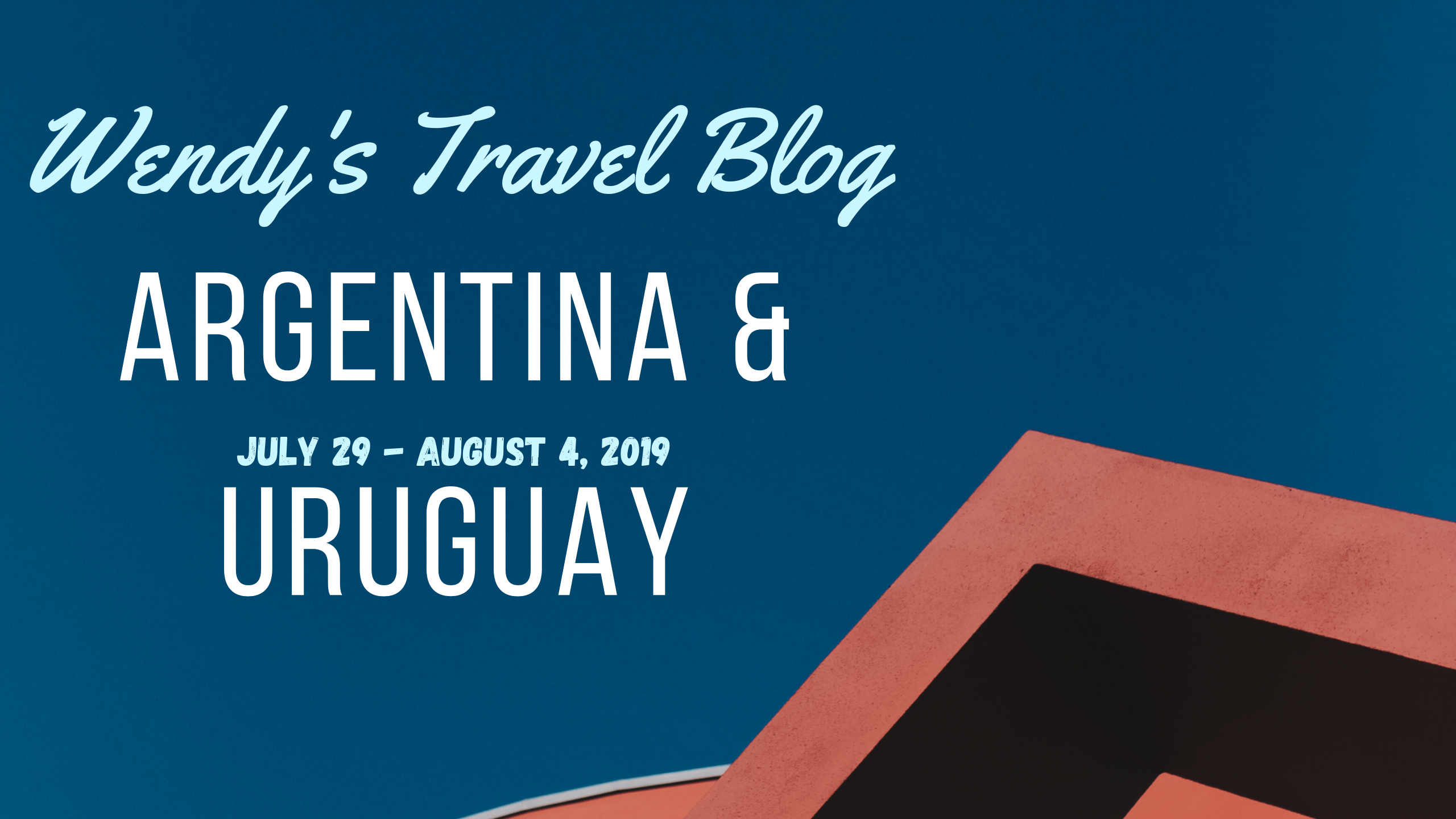 Click on the date to read about Wendy's day.
Lunch @ the Alvear Palace Hotel
Welcome & Introductions
Partner Agency Overview
Visit Templo Libertad
Panel Discussion at the synagogue
Dinner

FRD Training Workshop
Belgrano Neighborhood & Local Jewish Community
Reception at American Ambassador's Residence
"Free" Evening
A Look Ahead

FRD Training Workshop
Argentina, Uruguay + South America: JDC, The Jewish Agency and World ORT in Action
Coleccion de Arte Amalia Lacroze de Fortabat
The Crisis in Venezuela
Depart Buenos Aires
Arrive in Montevideo, Uruguay
Dinner at hotel with members of local Jewish community
Reflections on the day

Montevideo Shoah Memorial & ORT University
Visit to Jewish Agency School, Agency Office & Synagogue in Montevideo
Back to Argentina!

FRD Training Workshop
LeDor VaDor Senior Home
Lunch with Jewish Agency Volunteers & Visit to Israeli Embassy Memorial
Shabbat Services & Festive Meal

Shabbat in Buenos Aires
Havdalah & Evening in Town

FRD Training Workshop
Visit to AMIA Cultural Center
Depart for home!