Community Shlicha
A shlicha is an emissary, sent to Delaware through a partnership with the Jewish Agency for Israel and Federation's Israel and Overseas Committee, strengthening our community's connection to Israel and the Israeli people. The shlicha provides educational programming for the entire Jewish community and also serves as an advocate for Israel within both the Jewish and broader community.
Welcome our new Shlicha, Irit Gavze!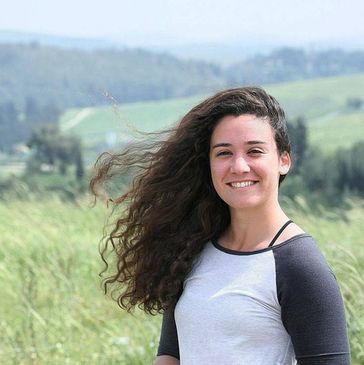 ---
Arad, Our Sister City
Federation and Jewish Agency for Israel's Partnership2Gether program successfully pairs global Jewish communities directly with Israeli communities. Jewish Federation of Delaware has been connected communally, organizationally and personally with our "sister city," Arad, in Israel for over 20 years.
Take a virtual tour of sister city in the video below. See you in, Arad!