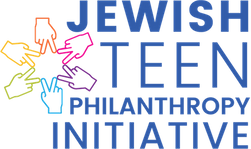 Delaware Jewish Teen Philanthropy Initiative offers our 9 – 12 grade teens the opportunity and experience of becoming an integral part of building our Jewish community as creators and givers. Our teens are imbued with the spirit that our communities are important, and that we need them to become leaders in it today, tomorrow and together.  
Our teen philanthropy program is directed by our teens and their desire to see their impact in our community.
The goal is to provide our local Jewish teens the opportunity to engage, let them know that their voices count and bond with our community to stand up as proud Jewish changemakers. Programs are structured to give our teens the autonomy to identify where, how, and why to give. Teens will discover the different aspects of tzedukah and philanthropy through a Jewish lens. They will gain the valuable skills of fundraising, grant writing and allocations. Our teens are the future of our Jewish community and JTPI will help build leadership skills today so they will be better leaders tomorrow.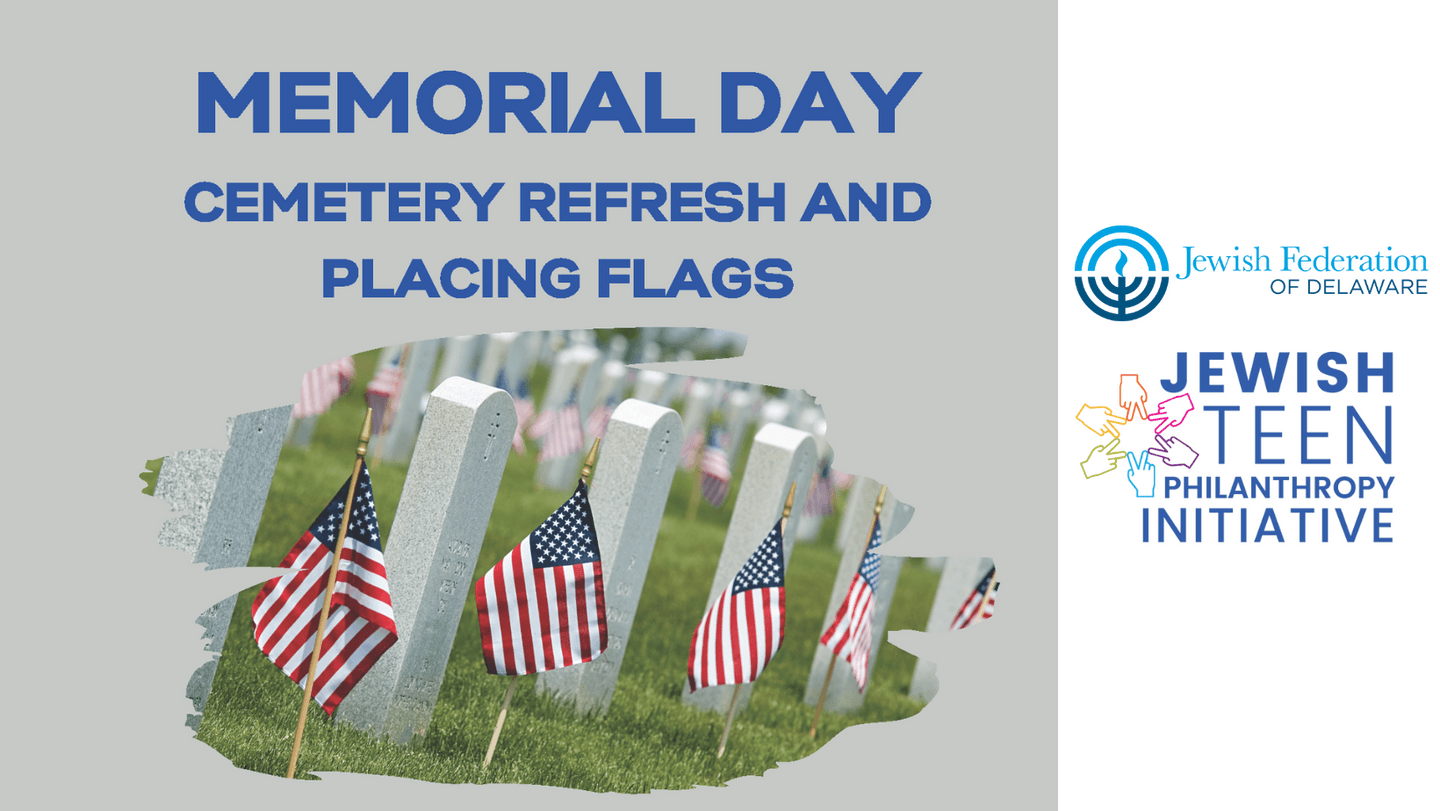 ---
Interested in getting involved? Contact us at jfdinfo@shalomdel.org
Jewish Teen Philanthropy